Our company was founded in 1995, with specialized personnel and 100% private capital, to cover the entire range of services and products specialized in the industrial, civil and industrial market (industrial steam, hot water and auxiliary plants required in Central Thermic).
For the main field of activity, the Company owns the specialized personnel and the necessary ISCIR work permits in Romania (according to PT ISCIR A1 – C1 – C9 and C10), and since 2005 also obtained the Certificate of Quality Management of the services performed according to ISO 9001 : 2000, by TUV Rheinland.


Also, the concern for the protection of the environment was constant, obtaining in this sense the Certification of the Environmental Management System according to SR EN ISO 14001: 2015 in 2017 by RINA SIMTEX.
In the context of the same main objective, we aim at fulfilling all the security conditions in the functioning of the sources imposed by the technical norms, in this regard also developing the non-permanent supervision systems for the operation of the Thermal Power Stations, including remote surveillance through mobile terminals.
We also plan to extend the coverage to our industrial activity and other EU countries, already in Romania, with 90% of the constant customers coming from EU countries.
In 2017 turnover was very close to 800,000 euros, representing a steady growth, as in previous years.
The main activities of the Company are:
"turnkey" execution (design / delivery, equipments / installation / obtaining ISCIR operating authorizations) for industrial steam and hot / hot water;
installation of steam / hot / hot water / steam collector assembly, steam / hot / hot water installation, authorized repairs for these components;
construction of equipment or sub-assemblies specific to Heat Plants (thermo-chemical or thermal degasser, purge expanders / chillers, expanders / condensing collecting / pumping vessels, hot water storage vessels with long-lasting anti-corrosion protection, pressure equalizing cylinders) and pre- steam / hot water circuits;
authorized ISCIR repairs for steam boilers, hot water or hot water; chemical / passivation washes;
assembly of technological equipment and machinery for the food, pharmaceutical and textile industries;
carbon and stainless steel installations – PEHD – PPR – PVC, for the food, pharmaceutical and textile industry;
specific convective steam – condensate delivery (condensing pots, steam pressure reducers, direct temperature regulators, steam – hot water, retaining valves, steam filters, EU steam valves);
installation of thermo-chemical degasser and condensing pumping stations / collector-distributors / cylinders pressure equalization / open expansion modules / domestic hot water heating stations;
delivery / installation / commissioning / maintenance of water treatment equipment (softening-demineralization-filtration) and related technologies;
delivery / installation / commissioning / maintenance of industrial burners and civil use based on direct collaboration with burner manufacturers;
ISCIR Authorized Service for Maintenance and Replacement Burners / Boilers and Heat Exchangers;
various civil engineering works – sanitary, electrical, thermal insulation;
construction of water pumping stations and fire-fighting and sprinkler systems.
MAJOR ADVANTAGES THROUGH COLLABORATION WITH OUR COMPANY
Every client of ours is treated with the highest level of professionalism, seriousness, our staff taking into consideration all aspects of his requirements, being treated as a partner whose goals must be fulfilled.
Specialized execution personnel with a 3-25 year work experience in the craftsmanship (engineering – welding – locksmithing – industrial installations – electrical installations and automation – industrial tinsmithing).
For the equipment we offer we are in direct relationship with external suppliers (after 3-20 years of collaboration), which leads to maintenance services with spare parts obtained at sensitively low prices compared to competition and with controlled origin.
We are concerned with providing only equipment that has already confirmed reliability and operational reliability.
The general and final general aspect of our industrial plant works is similar to any EC country, and this is imposed from the outset by the demands of our foreign customers arriving in Romania.
The quality of our work is guaranteed both by observing the technical norms governing our activity and by implementing the Quality and Environmental Management System in order to have permanent control over the quality of the execution.
We are always receptive to any new or emerging technical solution, implementing it in the shortest possible time.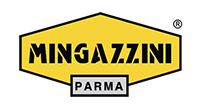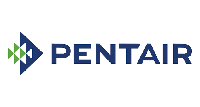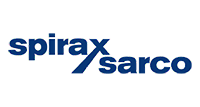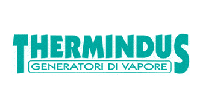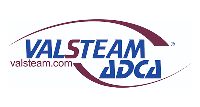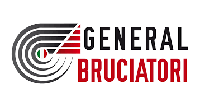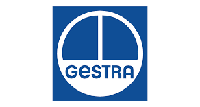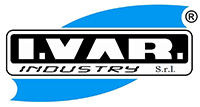 If you have a clear request that falls within our field of business and what we present as works already done meets your requirements, please contact us.